Look at social media, especially Facebook and Instagram, and try to imagine the sponsored advertising system as if it is an interesting football match, where everyone tries to achieve progress and wins the game.  And this will learn you How to reach your Target Audience effectively
Start by yourselves as advertisers for your commercial brand. All you want to do is to score a goal. Our story represents this achieving better results with the lowest cost possible. As for Facebook, it is the game's referee that tries to check if advertisers adhere to the game's rules. So that no disturbance occurs for either party. In turn, as for your target audience, you can imagine it as the (goal) that is sought to be scored by everyone.
Talking about you as advertisers include a kind of control depending on your budget size, the type of the product you market, and used Channels. Facebook tries to improve the user's experience (UX) to ensure that clients spend the longest time possible and find suitable & interesting content and ads. In most social media websites, advertisers can enjoy several options offered by any advertisement manager.
Today, we'll discuss several effective tactics that will make your advertisement more effective and how to reach your target audience.
We start by Demographic Targeting options, notably the demographic location of your audience. We'll explain the several options that fall below this category:
Everyone in This Locations: This means that you need to target all users within the selected geographical area, whether they are residents or visitors.
People who live in this Location: This option targets people who currently reside in the area. You can easily check on Facebook based recognizing the size of data and follow up the audience's activity.
People recently in this location: This means you need to target people who have recently visited the area but are not residents.
People traveling in this location: This is not very different from the previous one; however, it targets the audience who have been recently in the area and are now in a different place, taking into account they are within the range of 100 miles.
Therefore, if you manage the account of a brand that has more than one branch, you will have several options that enable you to achieve better results.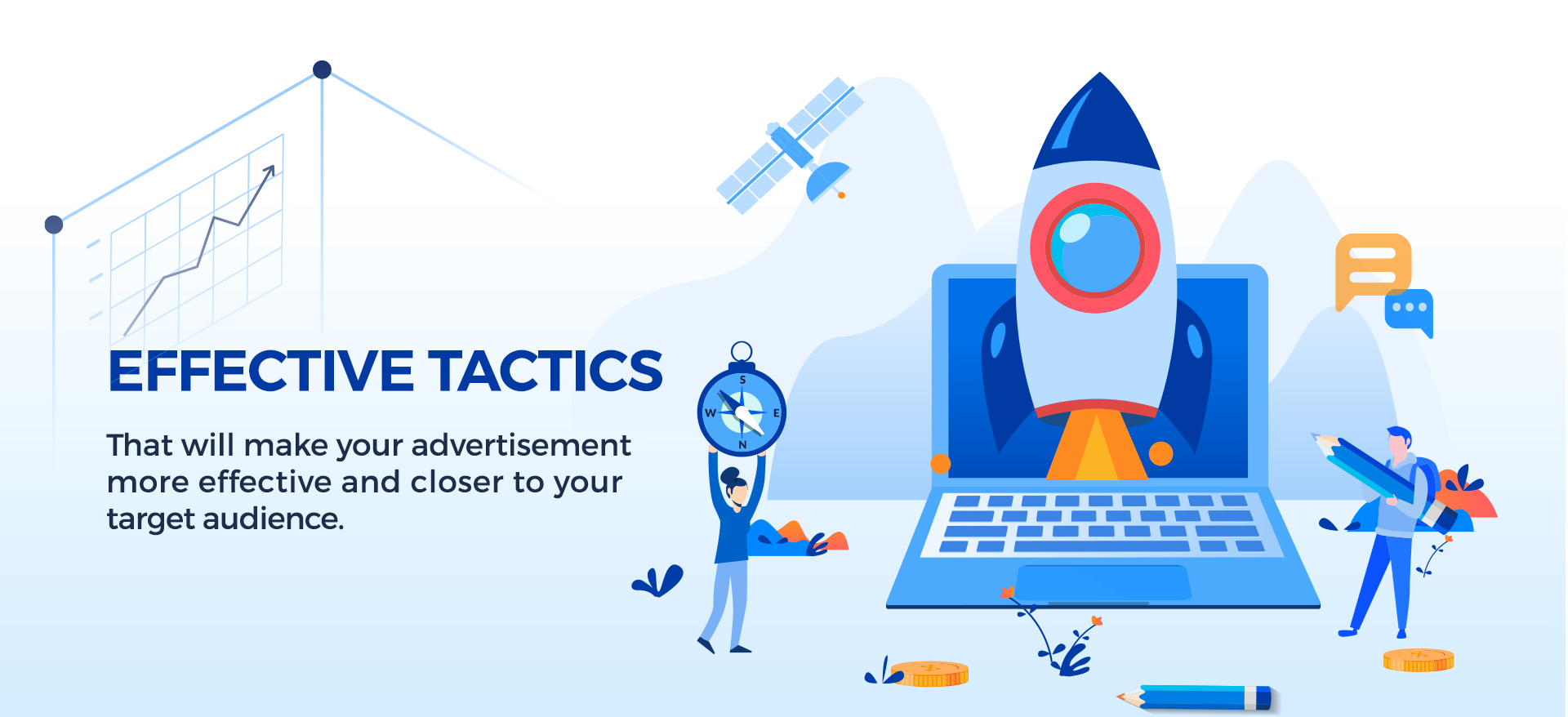 Look at the size of these options available only in the demographic targeting. Then try to imagine the size of the change you can achieve based testing such options. It is a really important issue.
– If we move to Target options that may concern many commercial brands. Then we will talk about social relationships.
Many products are directed to people based on their social status, whether they are married or single. Specifying (Relationship Status) within (More Demographics Options) is a very important step to achieve great differences according to our experience of Facebook.
We recommend that you specify (Parents Status) when you target your audience. This option allows you to achieve great results if your commercial brand offers special products for children or adults. You can specify fathers and mothers who have children below the age of two years. Moreover, if you manage a nursery, this option will be a great benefit for you.
– Within demographic targeting, you will find an interesting section of (Behavior) that is worthy to consider.
And here you can reach your target audience based on their Digital Activities. You can specify Facebook Payment, and learn about the audience who has an electronic purchasing power to buy yours. You can also choose who manages your Facebook pages, and this is a very good tool for those who are interested to direct an electronic marketing service as we exactly do at Detour.
Many advertisement managers commit mistakes when evaluating their audience by ignoring the operating systems of their digital activity. Is your audience going to use laptops or smartphones when they browse the internet? If they use smartphones, what is their operating system of that device? Is it IOS or Android? These may appear unimportant questions, but you should consider in your targeting process, use, and test them.
Here you spend less time and conduct plenty of tests then you will receive astonishing results to improve your ads. After realizing how using these tools is effective, your appetite will be receptive to paying more money.